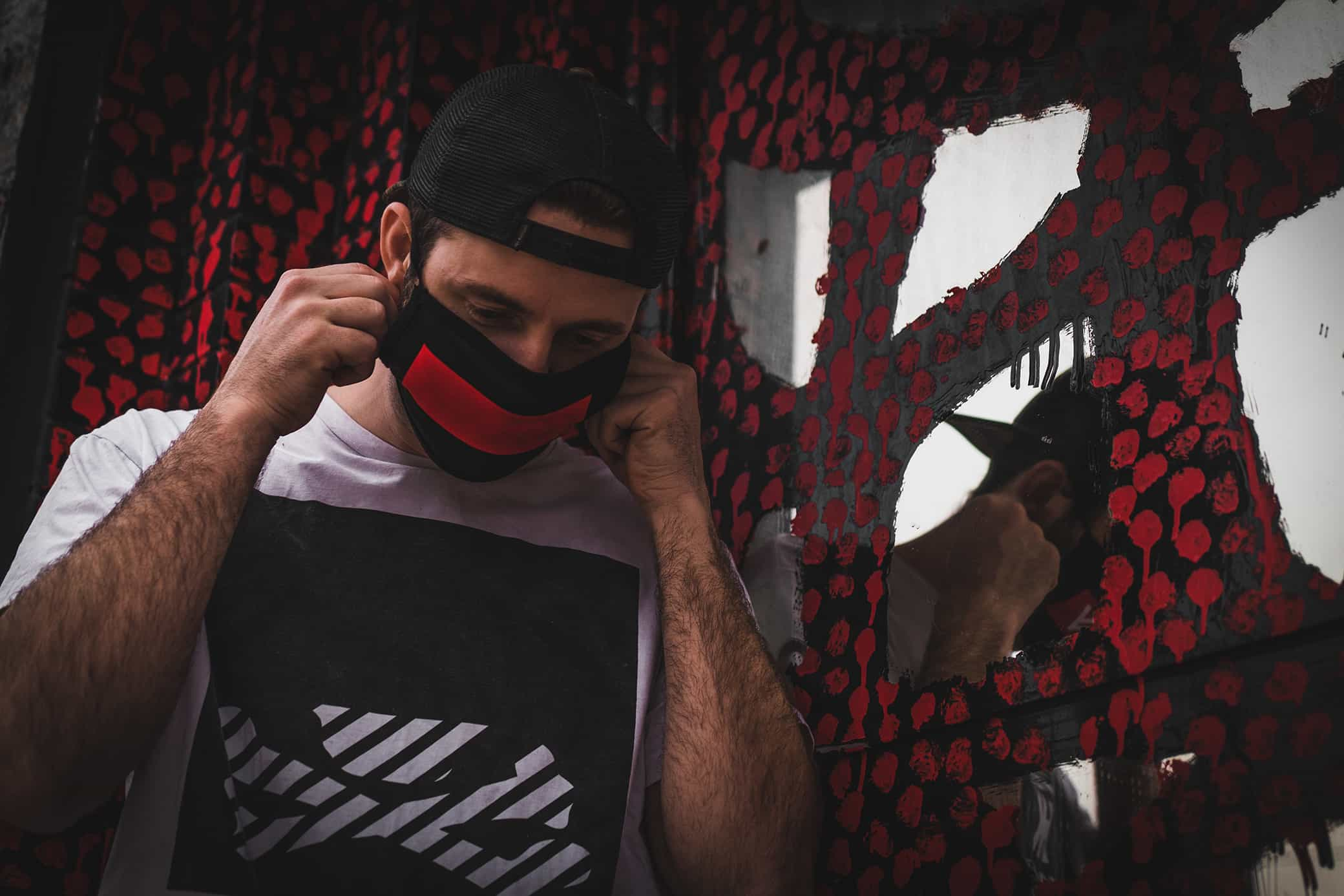 Help your team get back to work safely and limit liability.
SymReport™ helps your team members identify if they are symptomatic of the Coronavirus before coming into the workplace.
Mobile Friendly for easy Reporting

Simple reporting to limit liability.
Try SymReport Now »

7 day trial. No credit card needed to register.
Get your team back to work fast!
We're business owners too. We wanted to make this as easy as possible.
Setup your account.
Sign up and setup some basic account information including your company name and HR contact.
Upload your team member info.
We've made it easy. Upload a .CSV of your team member information. All you need is an employee ID and give them a temporary password.
Announce to your employees!
Send your employees to symreport.com with their employee ID and their temporary password.
See how easy it is to setup your company.
SymReport™ is so easy to set up, watch, and learn how an admin gets their company started in under 2 minutes.
Mobile ready to make it easy for your team.
We've built an easy to use system for your employees to report in with. Before their shift, they log-in and answer the questions.
SymReport™ has a Kiosk mode for visitors to your location.
Watch and learn how the Kiosk mode works in SymReport™.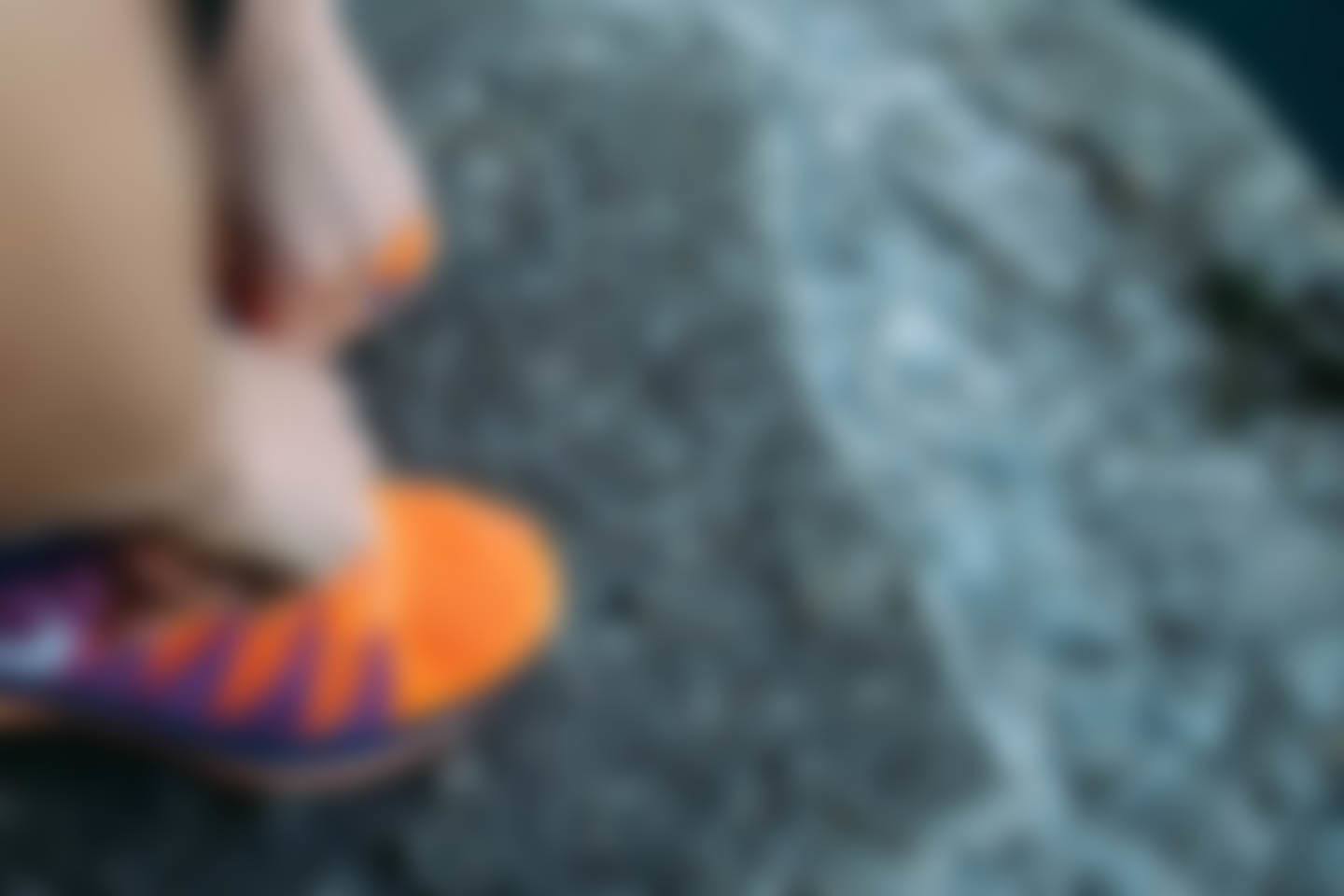 Is there a contract for SymReport™?
No, you are on a month to month basis. We don't believe in locking you into any long-term contracts. We don't know what the future will hold. We hope you'll stay with us for a while.
What kind of data do you collect?
We've tried to keep it very simple. We ask for an identifier for your employee which could be an employee number, email address, or some other identifier. With that we keep a password, and a log of the answers to the questions.
Do you have a mobile app?
Not at this time. A user may access the site with any modern browser on their device as a website. Users may "Add to Home Screen" from their browser to make it appear as an application from their icons.
Do you send the data to the government or healthcare providers?
Only if you want to share that data. Currently we only have an option to collect zipcodes (not required), however in the future we may add on other optional demograpic information. We never share personally identifyiable information.